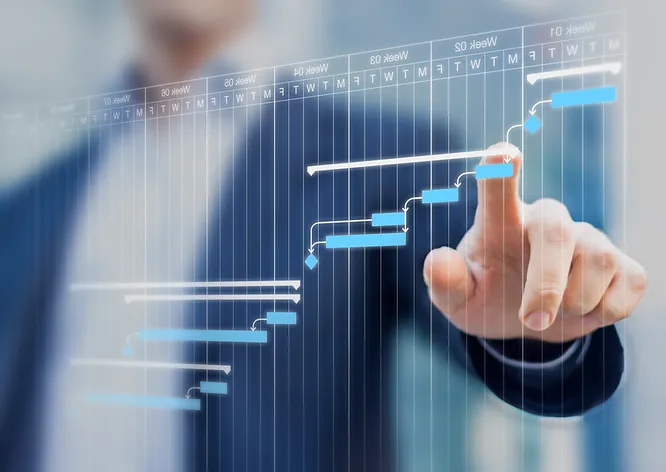 Sometimes you can have the best plan in the world but it at the end of the day, if it can't be read and understood by the delivery team then unfortunately its not worth the paper it's written on.
A planner does not deliver the project. The delivery team do and its the planners role to communicate the plan (and the constraints within the plan) to allow them to effectively manage and deliver the works.
Communication of the plan is therefore as important as the plan itself.
There are many ways this can be done, some ways more effective than others depending on the audience. We've communicated plans to clients in many ways in the past, here are a few examples you can do to improve the understanding of your plans:
Programme presentations
Detailed narratives & methodology documents
Phasing diagrams
Mark up sketches added to the programme
Weekly filtered information
Gang activity filtered information
Construction animations
A plan that is understood can be delivered. If nobody knows what the plan is then day to day activities are still undertaken but this will most likely won't be in the most efficient or sequenced manner. This will lead to unproductive sequencing and potentially aborted visits for other trades.
The same goes for the assessment and demonstration of change. If the change cannot be understood then what's the likelihood the assessment will be agreed with? Not very likely at all…
In this instance a simplified high level assessment of the change can be presented to aide understanding of the impact.
If your planning your works but still not delivering to plan then take a step back and look at why. Is it the case that the plan is flawed or is it just not being followed because its not understood?
Either way we can help. Get in touch

---

Planetal provides Tendering, Delivery Planning and Forensic Delay Expert Services to the construction industry. For more information on how we can help click one of the links below:
Forensic Delay Expert Services

For any further information or to discuss any programme requirements contact us on: