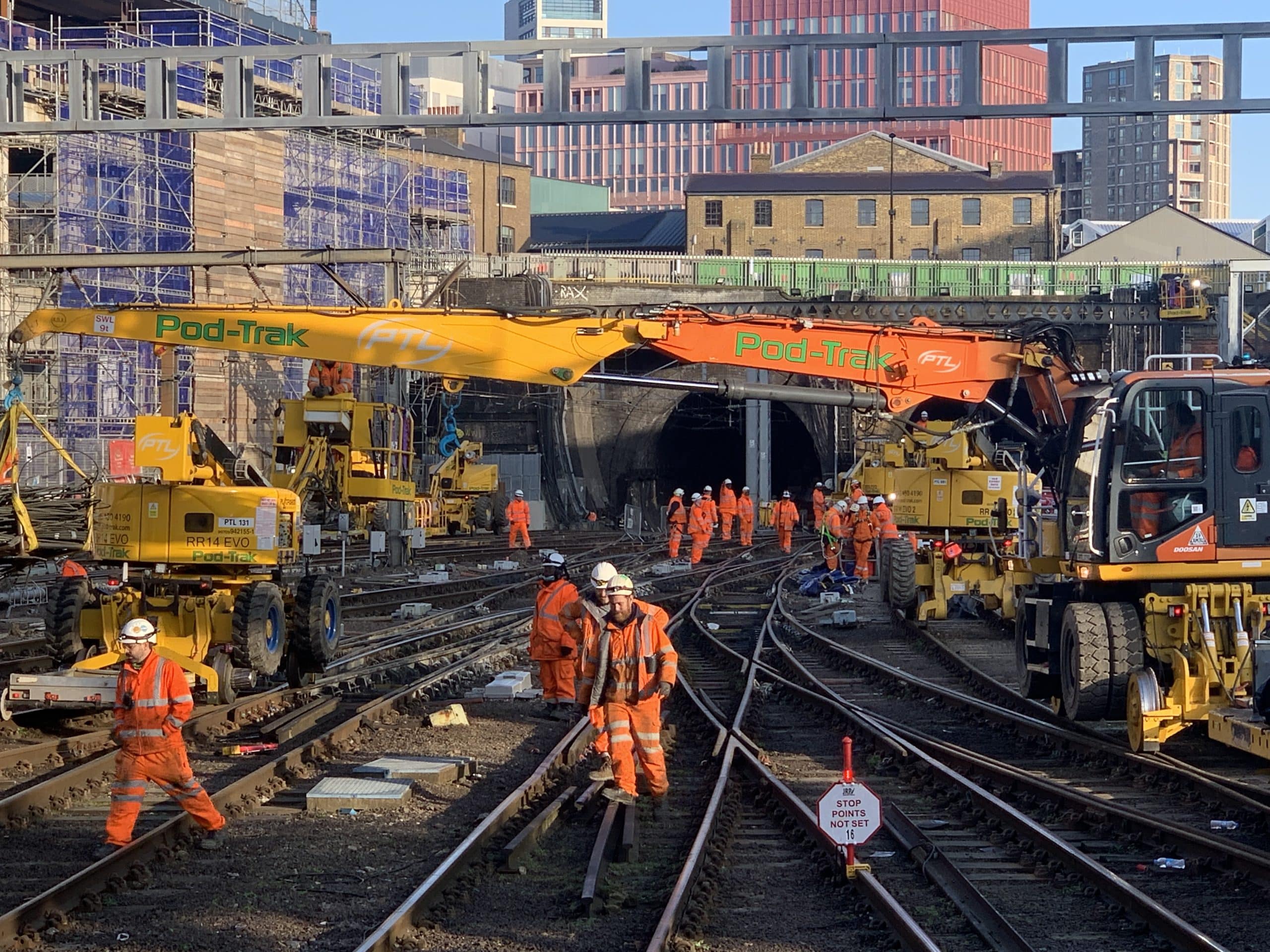 Planetal provide the highest quality project planning services that deliver practical solutions to complex projects. We establish long-lasting relationships and collaborate with clients to add value to their projects.

We have a unique approach founded on many years of practical experience of successfully delivering a wide range of projects
Planetal provide the highest quality project planning services that deliver practical solutions to complex projects. We establish long-lasting relationships and collaborate with clients to add value to their projects.

We have a unique approach founded on many years of practical experience of successfully delivering a wide range of projects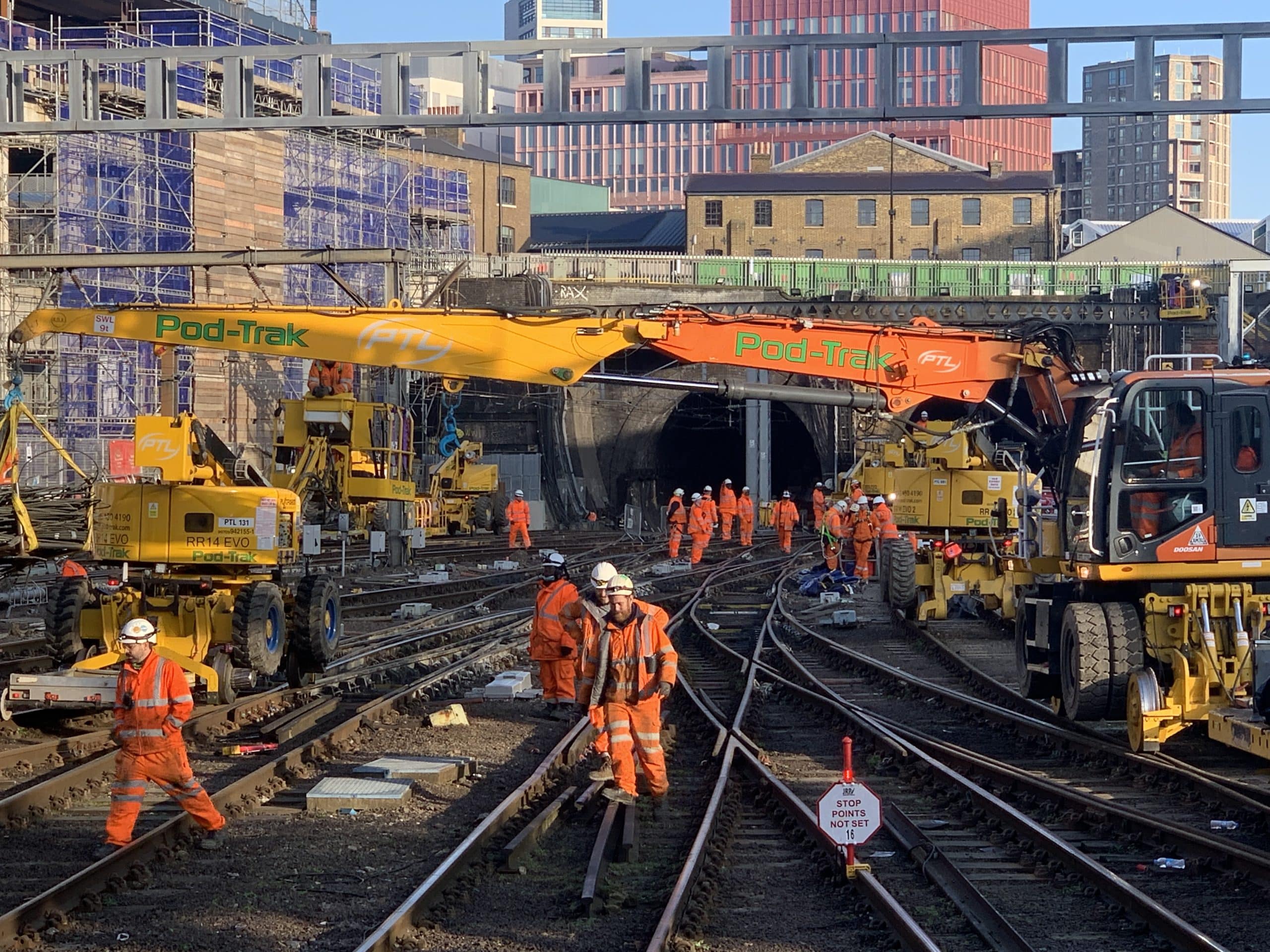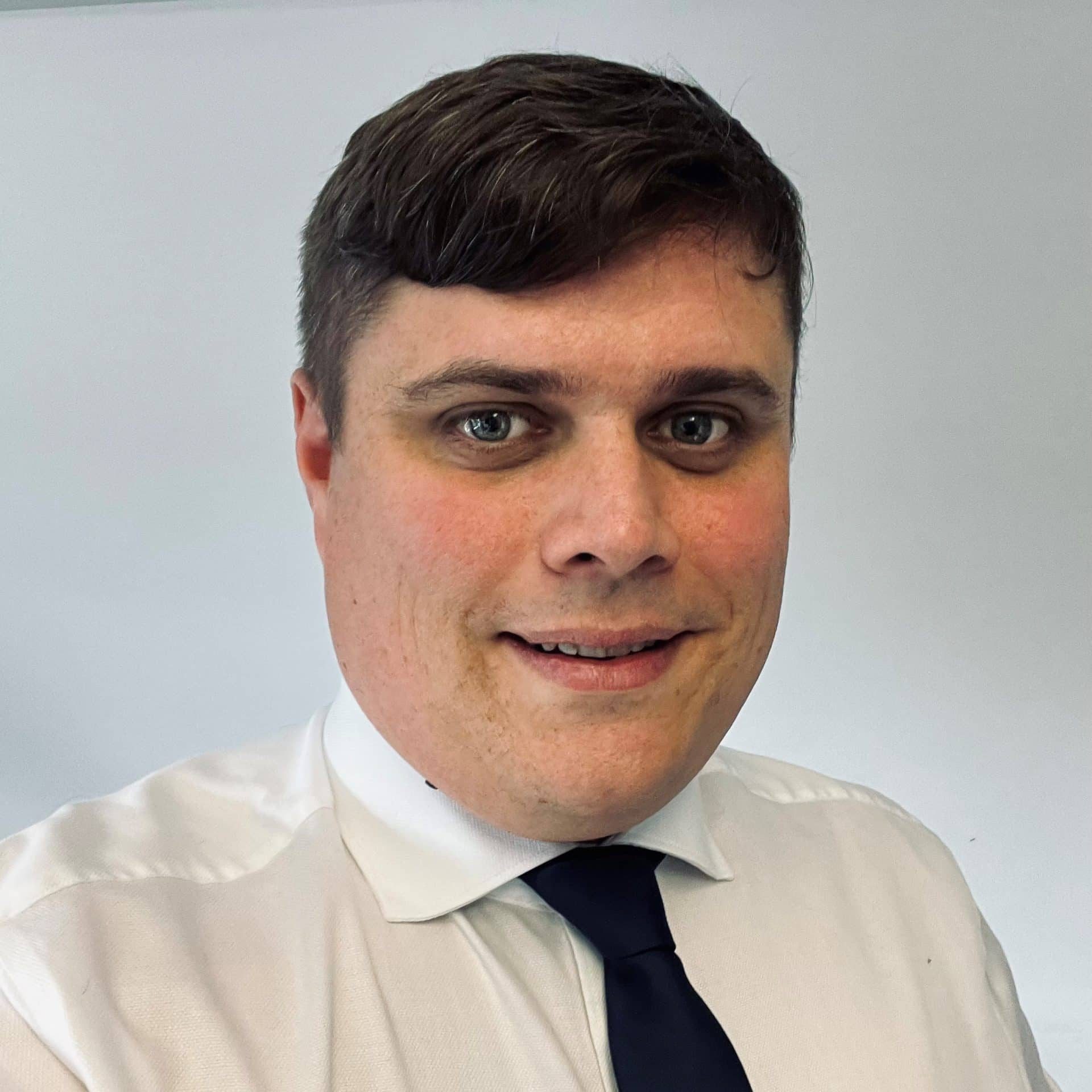 Matthew Klinefelter
Director – Forensic Planning & Expert Services
I have a wealth of experience across a multitude of sectors accumulated over 14 years of delivering projects.
Previous experience as a Contracts Manager and delivering multi-million-pound schemes as a Project Manager mean a practical and realistic approach to delivery is always achieved. I have extensive knowledge of working with NEC contracts.
Having mainly worked in the UK I have also been involved in projects in the Middle East and in Poland. I have experience of packages ranging from circa £100m to £30k on projects up to £1.5bn and have operated as both a Tier 1 main contractor and a Subcontractor.
My main strength is the formulation and challenging construction sequencing, method selection, and logistics. Having successfully formulated some unconventional construction sequences which have included a tower crane erected and used under a set of overhead power lines and utilising a floating crane platform for a viaduct installation within a flood plain. Both examples are technically challenging but rewarded with significant cost and time saving over alternative construction methods.
My construction and engineering background gives me a practical and analytical approach when assessing and demonstrating construction delays.
Highways
Earthworks
Drainage
Groundworks
Structures
Marine
Temporary Works
Design & Build
Utilities
Rail
Bridges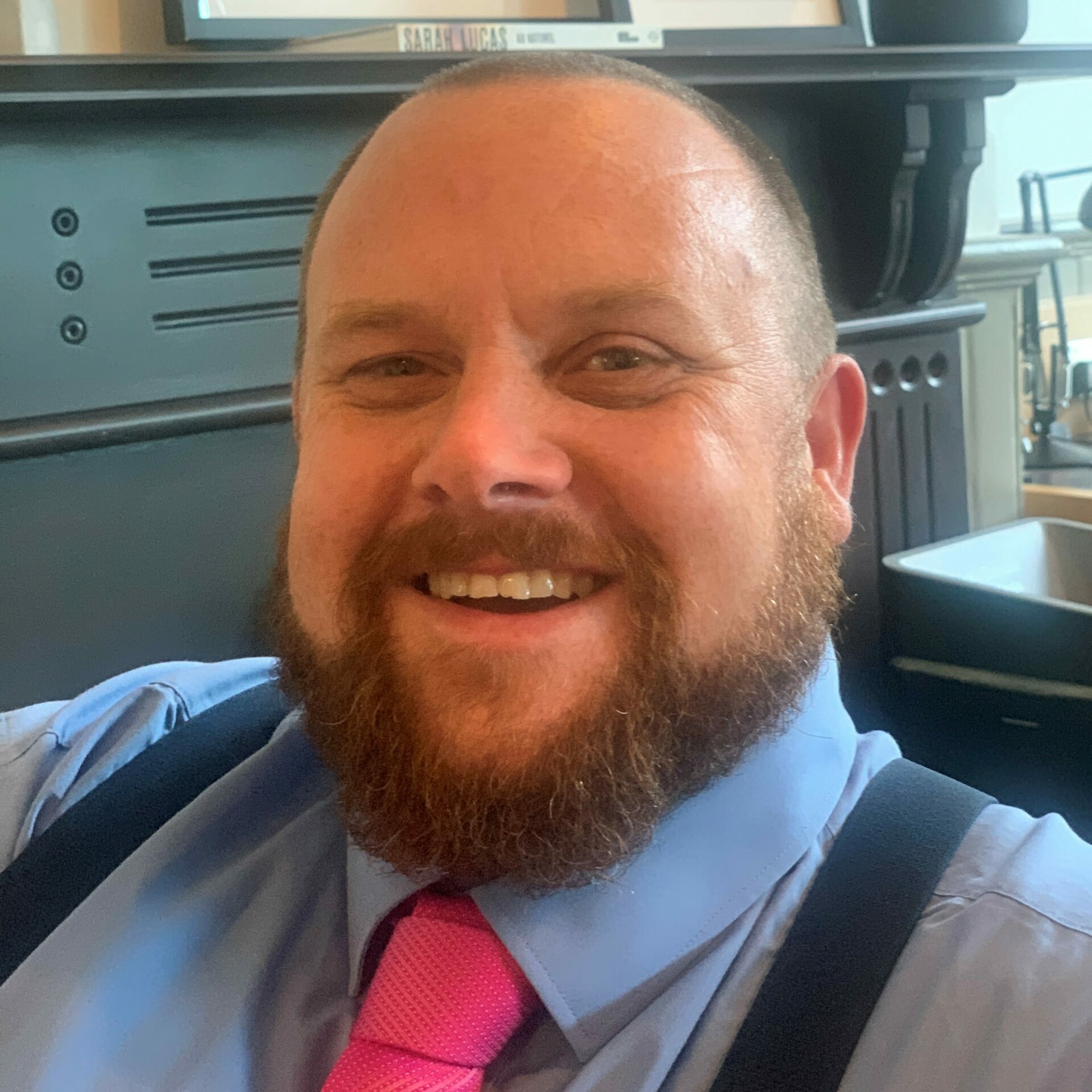 Ben Porter
Director - Project Delivery & Work Winning
I am a Civil Engineer with over 30 years of experience in major construction projects.
Throughout my career I have become a visible leader with a drive for whole team inclusion whilst creating a culture of honesty and openness to enable the successful delivery of projects. With a strong focus on project delivery of multidiscipline projects, across most sector of construction, I am proud to have led many teams and projects to their successful conclusion.
Now I feel my skills can be more widely applied in our goal to improve both the basis of planning but also the wider understanding of planning in the industry. A challenge, most definitely, but as a team at Planetal we have the knowledge, experience and skills to make this happen.
Highways
Earthworks
Marine
Drainage
Structures
Temporary Works
Design & Build
Multi-Discipline Rail
Building
    – City of London
    – City of Westminster
    – Kensington and Chelsea
    – Hammersmith and Fulham
    – Wandsworth 
    – Lambeth
    – Southwark
    – Tower
    – Hamlets
    – Hackney
    – Islington
    – Camden
    – Brent
    – Ealing
    – Hounslow
    – Richmond
    – Kingston
    – Merton
    – Sutton
    – Croydon
    – Bromley
    – Lewisham
    – Greenwich
    – Bexley
    – Havering
    – Barking and Dagenham
    – Redbridge
    – Newham
    – Waltham
    – Forest
    – Haringey
    – Enfield
    – Barnet
    – Harrow
    – Hillingdon
    – Lincolnshire
    – Northamptonshire 
    – Derbyshire
    – Nottinghamshire
    – Leicestershire
    – Rutland
    – Staffordshire
    – Warwickshire
    – Shropshire
    – Herefordshire
    – Worcestershire